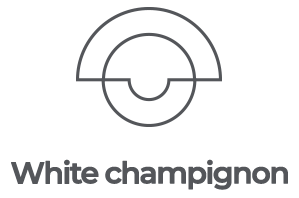 Various white champignon
mycelium in offer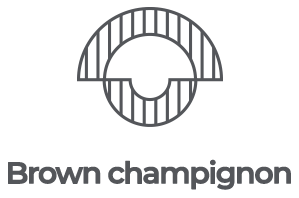 Various brown champignon
mycelium in offer
After pasteurization
with sown mycelium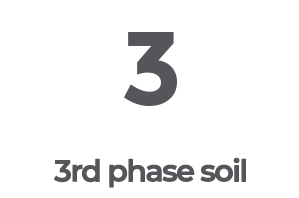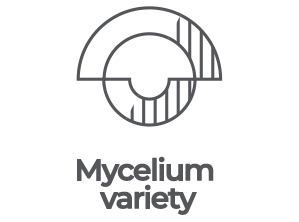 We offer mycelium
of the best western
and domestic producers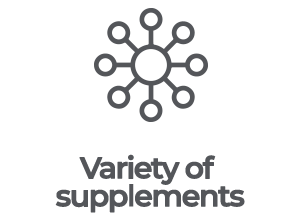 The offer Soy and Protein
supplements at request
of our customers
The soil can be
delivered to you in bulk
or in wrapped cubes
We remain at your disposal
Our team will be happy to answer all your questions and concerns
Transport or organization of forwarding
We have a fleet of specialized sets designed for transport all forms of soil. We also work with forwarding companies whose reliability we have verified over many years.
Cultivation advisory
We provide professional advisory at every stage of cooperation. Our specialists regularly visit your mushroom farms offering assistance in all matters related to cultivation.
Loyalty programs
We offer our regular customers the option of joining selected loyalty programs and taking advantage of additional benefits.
Individual Customer Assistant support
Our business is not limited to sale and transport of raw material. Account managers are at your disposal 24 hours a day, 7 days a week.
Possibility to Sell Raw Materials
In addition to sale of the substrate, we conduct year-round purchase of raw materials. We provide our Suppliers with permanent contracts and an immediate payment guarantee.
Training
We are happy to share knowledge and experience. We organize trainings for our clients and their employees conducted by domestic and foreign industry experts.
Measurements and Analysis of Cultivation
During visits to our customers' mushroom farms, field cultivation specialists perform microclimate measurements in the production halls and help you solve any problems with cultivation.
Microbiological and Chemical testing
For our clients we offer a chemical and microbiological laboratory for disposal. Modern monitoring and control systems for technological processes will help you achieve excellent yields.
Where can we
deliver Your goods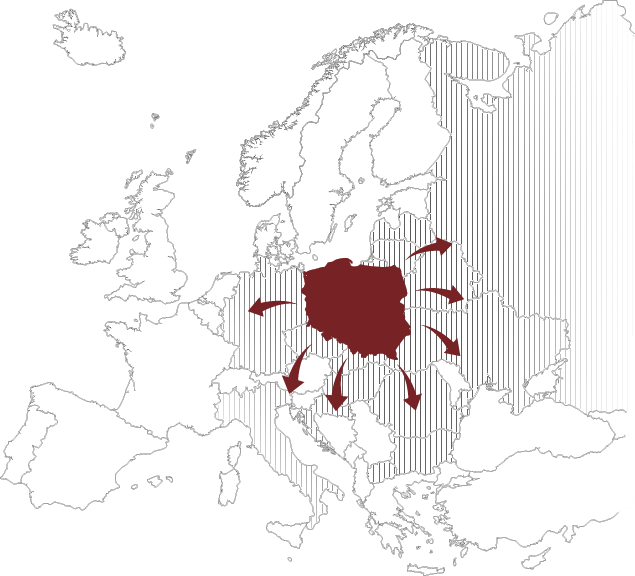 Russia
Belarus
Lithuania
Latvia
Slovakia
Hungary
Ukraine
Czech Republic
Croatia
Romania
Bulgaria
Macedonia
Germany
Italy
We are happy to cooperate also in other countries
Why you should
trust us
high yields due to high quality substrate;
over 50 years of experience;
a wide range of phase 2 and phase 3 products, various mycelium
and high-class supplements;
24-hour substrate quality control in modern laboratories;
proposition to use attractive loyalty programs;
individual support from a Customer Assistant;
help in carrying out cultivation on the part of the qualified
and experienced advisers;
access to industry information and thematic news from around the world;
individual training for contractors and their employees;
the largest producer of substrate for mushroom cultivation in Europe;
3 production facilities located in various places in Poland;
modern machine park, which allows the use of the most advanced and effective technology;
the possibility to use specialized transport;
guarantee of short loading times as well as timely deliveries